Membership in the Alexander association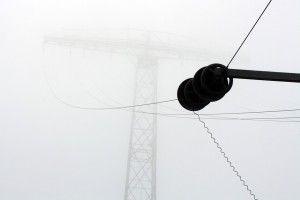 Membership – 125 SEK/ year for those who wish to support the association.
Legal Member – 500 SEK/year for associations and companies.
As a member, you have free access to the radio station.
Membership cards are sent out separately when the payment is registered.
We welcome you as a member to support our operations active or passive.
---
Membership application Alexander GVV