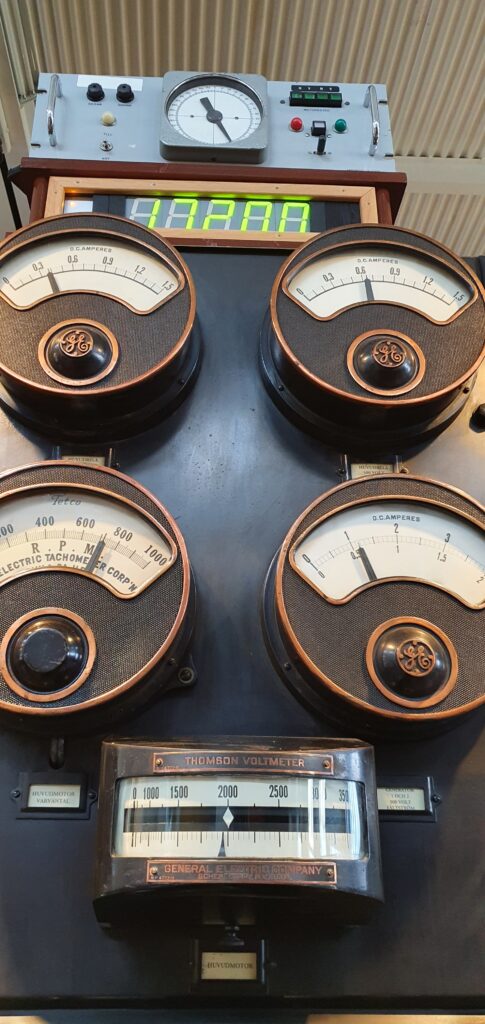 A unique opportunity to receive SAQ has emerged!
Eventhough the Alexanderson alternator from 1924 did perform well on Christmas Eve morning on Dec 24th, we would like to learn more about how to tune the transmitter optimally.
So, on December 27th, SAQ will be on air again, for shorter periods of time, between 10:00 – 12:00 CET (09:00 – 11:00 UTC) performing some tuning tests.
Your comments are welcome to info@alexander.n.se.