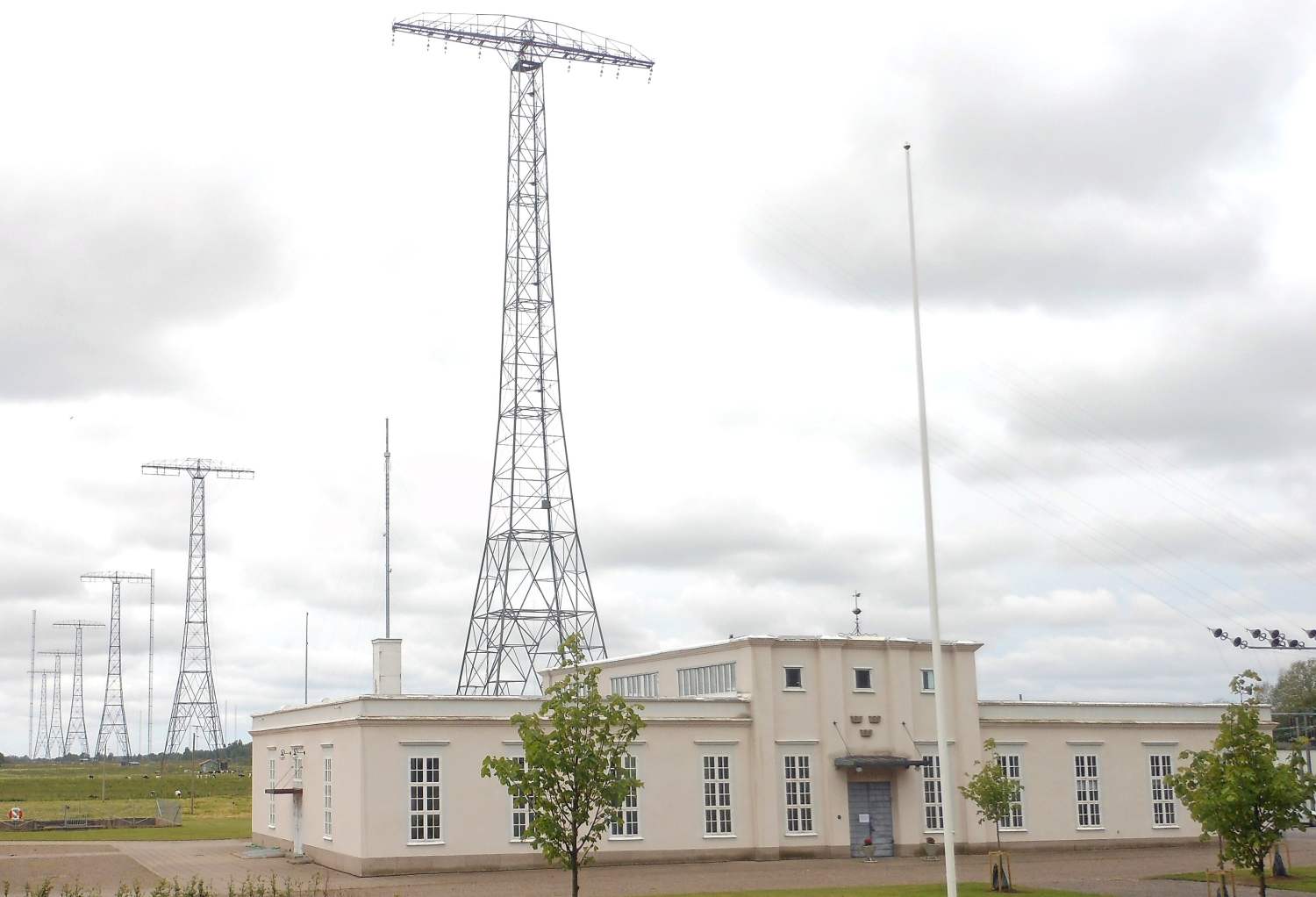 An extra transmission from the Unesco World Heritage Grimeton Radio Station (SAQ) will be made on Tuesday, August 16th, 2016, on the occasion of the 11th nordic shortwave conference HF 16 with the attached longwave symposium LW 16, a venue held on the small island of faaroe north of Gotland in the baltic sea.
Start up and tune in of the transmitter will begin at at around 09.15 UTC (11.15 local time), and the transmission of a message on the frequency 17.2 kHz CW, will start at 09.40 UTC (11.40 local time).
You can also watch a live video stream of the event on www.alexander.n.se.
No QSL-cards will be given this time and no List of Reports will be constructed but we accept shorter Listeners Report to e-mail info@alexander.n.se.