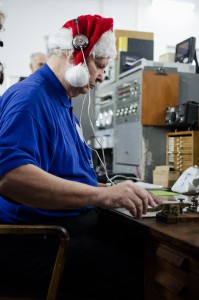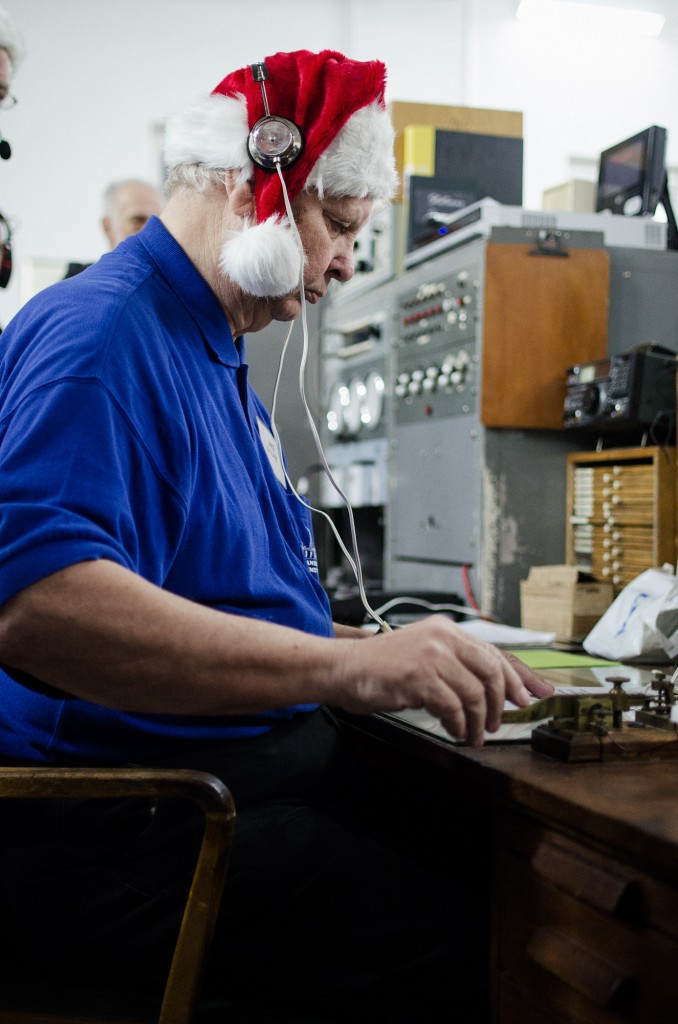 We are now planning for the traditional transmission with the Alexanderson 200 kW alternator on VLF 17.2 kHz on the morning of Christmas Eve, Saturday, December 24. The message transmission will take place at 08:00 UTC and the transmitter will be tuned up from around 07:30 UTC.
Since the plant is old, there is always the risk that the transmission will be cancelled with short notice. An updated information will be published on our website www.alexander.n.se.
NOTE: There will be live video streaming from the transmission on www.alexander.n.se
There will be activity on Amateur Radio Frequencies with the call SK6SAQ. Frequencies: – 7,035 CW or 14,035 CW
QSL-reports on the SAQ transmission or SK6SAQ are kindly received via:
– E-mail to: info@alexander.n.se
– or via: SM bureau
– or direct by mail to:
Alexander – Grimeton Veteranradios Vaenner,
Radiostationen Grimeton 72
SE-432 98 GRIMETON
S W E D E N
The radio station will be open to visitors.
Welcome!
Yours
SM6NM/Lars