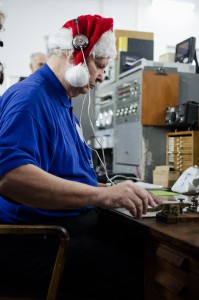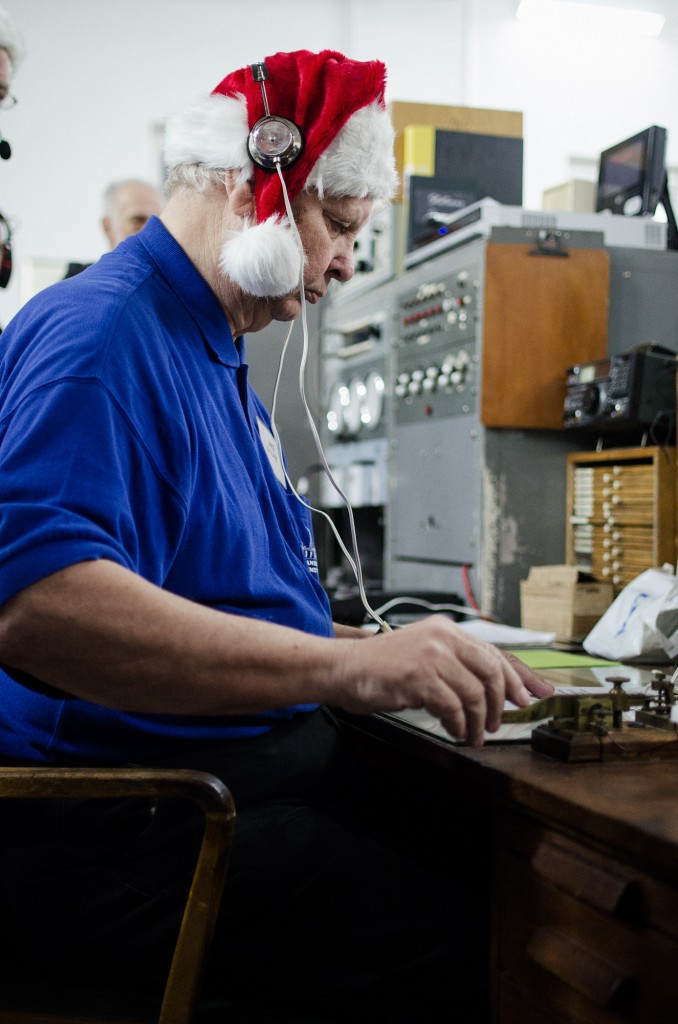 On Christmas morning December 24, 2016 the traditional transmission with the old Alexanderson alternator SAQ at World Heritage Grimeton Radio Station, Sweden took place at 08:00 UTC on 17,2 kHz CW. Unfortunately, our web site got overloaded and could not broadcast any live video this time.
The transmission has been reported by over 400 listeners, a new record!
We would like to thank all listeners for their efforts and feedback.
Update 2017-01-21: Final summary report:
The summary report with all listeners can be viewed and downloaded here.
Explore our listeners on our interactive map. Open the map here or click on the map image below. Use the menu to the left, to search through recent transmissions. Click on the blue (heard), gray (web-SDR) or red (unheard) dots for detailed listener information. Enjoy!
(Please report any errors or change requests to webmaster@alexander.n.se)
//The Alexander association team @Grimeton, Sweden