On UN Day, October 24th, 2020 the old Alexanderson alternator was again delivering a message to the world. The startup began at 16:30 (14:30 UTC) and a message was transmitted at 17:00 (15:00 UTC).
The transmitted message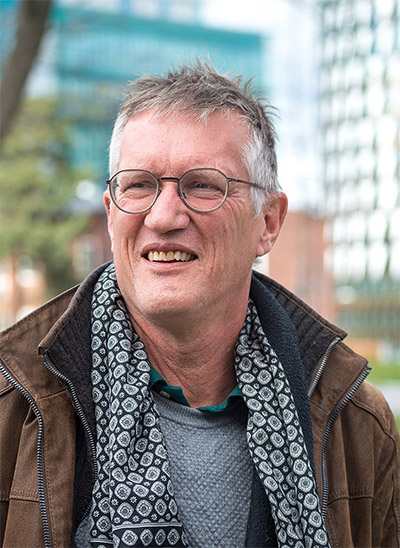 CQ CQ CQ DE SAQ SAQ SAQ =
THIS IS GRIMETONRADIO/SAQ IN A TRANSMISSION USING THE
ALEXANDERSON 200 KW ALTERNATOR ON 17.2 KHZ. =
The global COVID-19 pandemic challenges people and nations to unite to minimize the negative consequences for individuals and societies, and to uphold the advancements in public health made in recent decades. Good health and wellbeing is a prerequisite for a peaceful and sustainable global development, and health equity can not be achieved without peace and human security.
= SIGNED: ANDERS TEGNELL, CHIEF EPIDEMIOLOGIST PUBLIC HEALTH AGENCY OF SWEDEN IN COOPERATION WITH WORLD HERITAGE GRIMETON RADIO STATION AND THE ALEXANDER-GRIMETON VETERANRADIOS VAENNER ASSOCIATION + =
NB FOR QSL INFO PLEASE READ OUR WEBSITE: WWW.ALEXANDER.N.SE +
DE SAQ SAQ SAQ @
Listener reports
400 listener reports has been received so far from all over the world.
Download here: Final UN Day 2020 Summary Report.
As usual, we have recieved very many reports from north, central and eastern Europe. We also have received reports from the US and some from Russia and Japan. The farthest reports comes from Tasmania, south of Melbourne, approx. 16,000km away from Grimeton, Sweden.
Richard Verrall, VK7RZ, sent us this screenshot – very impressive!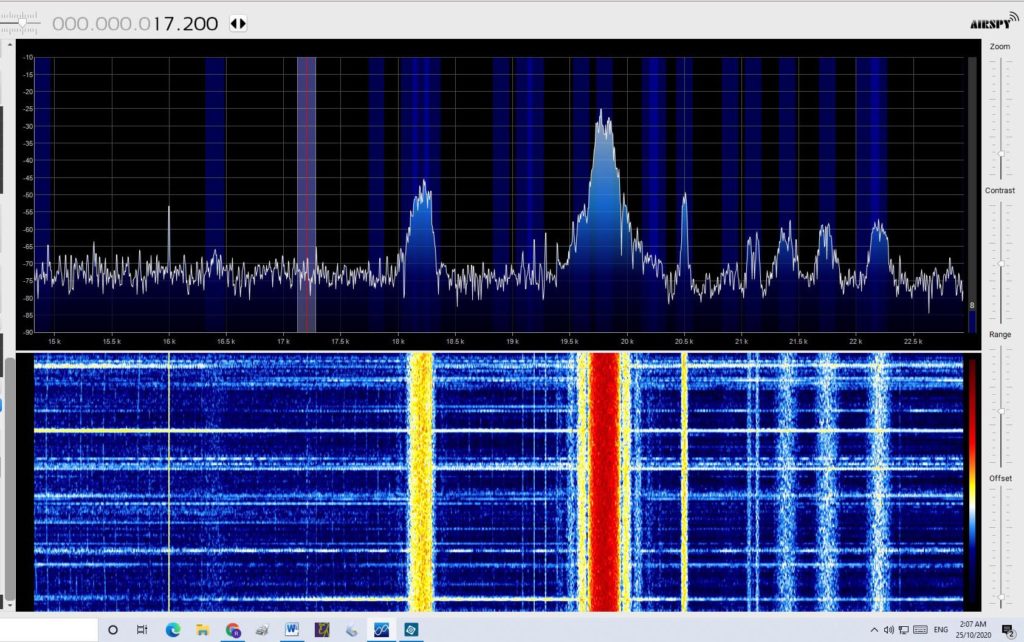 Listener's Reports Map
A final listeners map can be viewed below (click here for full screen map)
YouTube Live Video
The entire transmission event was also broadcasted on our YouTube channel. Unfortunatley, during the startup and transmission we had some technical problems with the sound – our apologies!

After the transmission, Anna Louise Ekman (annalouiseekman.se) performed a wonderful concert in the transmitter hall with songs in Swedish and Italian. She was accompanied by her pianist Oscar Johansson and her sister, violinist Åsa Grimberg. The concert starts after ca 58 minutes into the video.
Thank You!
From the Alexander association, we would like to send everyone a big THANK YOU! for all your fantastic reports and for your feedback on our activities.