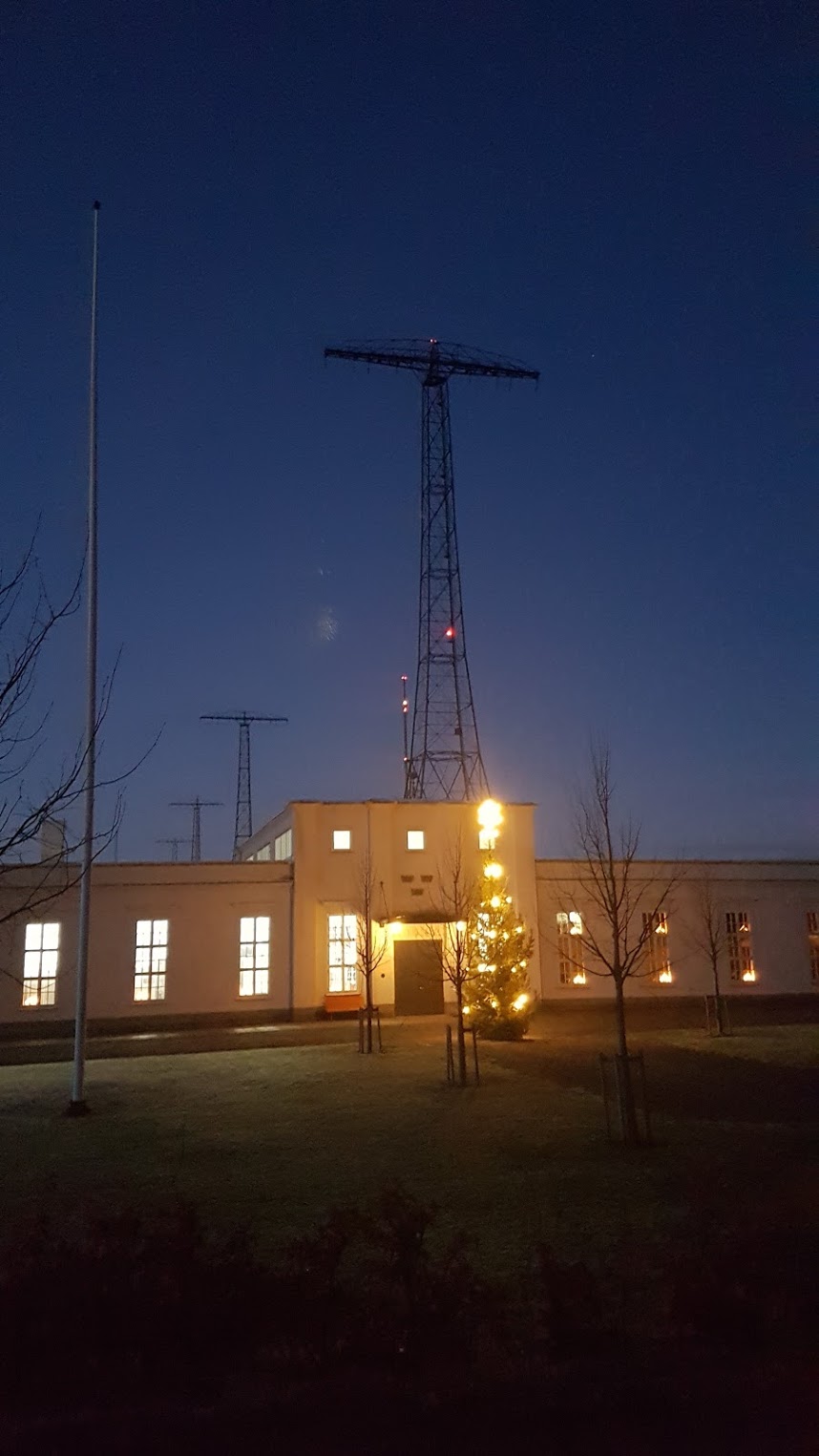 It was a beautiful Christmas Eve morning in Grimeton, Sweden with clear, dry weather and with a temperature of -6C. Many visitors had come to the transmission hall to enjoy coffee, cake and Swedish ginger snaps, as they were watching the activities with starting and running the old radio transmitter SAQ. The "old lady" was in a very good mood and we had a flawless startup and transmission. The conditions was very good with the dry and cold weather and the signal was strong, as can be seen on the diagram from the Kiel longwave monitor.
We are very grateful for all the kind reports, coming in from all listners. We have recieved many reports from most european countries and a few from the US, so far. Thank You!
We will shortly start to put together a listeners report, which will be published on your web site.
The transmission was also live streamed on our YouTube channel, which had well over 500 viewers during the transmission – fantastic! Please enjoy.